"When you think you don't matter"
Listen by clicking here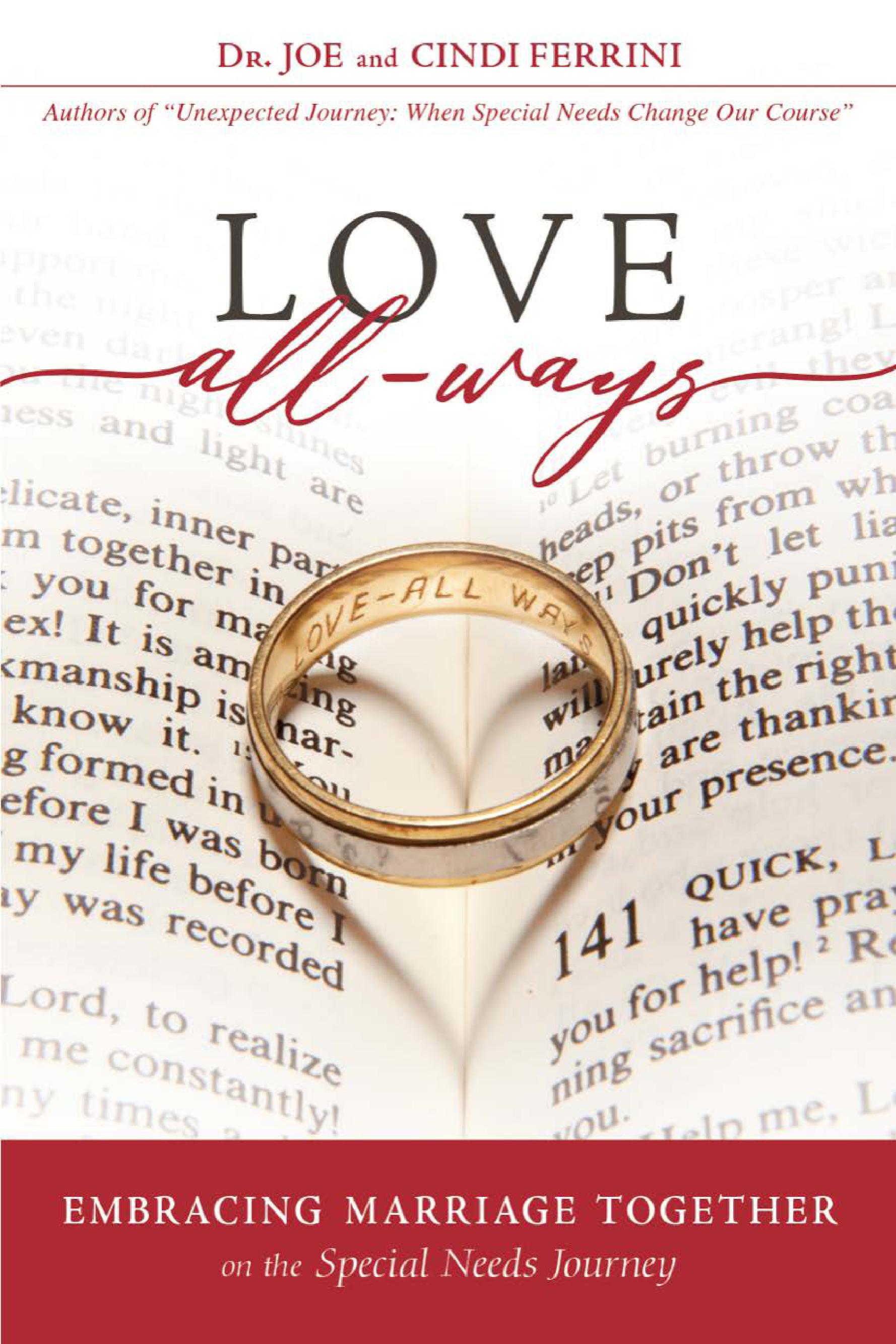 New Book From Joe and Cindi Ferrini:
Love All-Ways
Embracing Marriage Together on the Special Needs Journey
Click Here To Watch Announcement
Click Here To Order!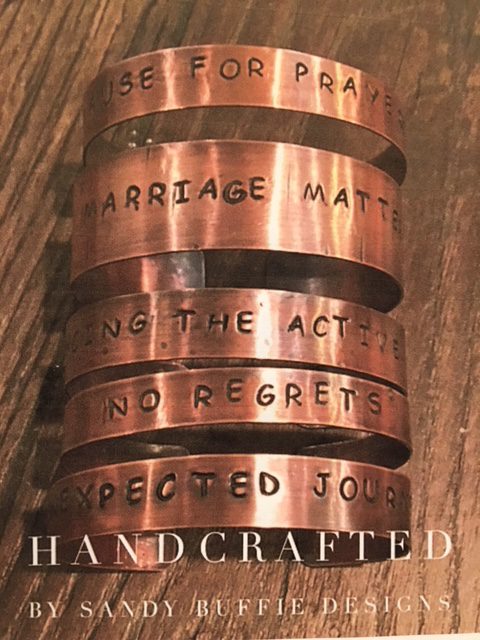 Bracelets copyrighted by Cindi Ferrini; designed and and handcrafted by Sandy Buffie. Each bracelet is individually created and signed on the inside just for you. They make great gifts for any occasion! (No Regrets Bracelet Sold Out)
WEAR AND SHARE your LIFE MESSAGE!
Busy. We're all busy.
Not so long ago we were promised that advances in technology would provide us the luxury
of additional free time. Do you now have that luxury? Not a hand goes up when I ask audiences
to whom I speak, "Who would like to be busier?" I'm convinced that we all need to press the
pause button, take some time to quiet our hearts and souls, hear from God through His word,
listen for His guidance, and speak to Him in the form of prayer. Please join me in the pursuit
of quiet daily reflection as we Pause for Prayer together through this daily devotional.
"No Regrets"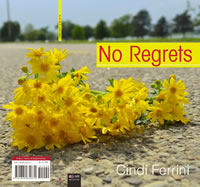 Cindi realizes that an honest mom will admit to desiring time for herself at the end of a full day.
In No Regrets, Cindi writes poetically, capturing a mother's heart and her struggle to find that me
time, that free time for which she yearns, and the resolve she discovers.




Every mom will find herself between the lines of this story where her choices will not
necessarily be fun, easy, or comfortable—but in the end, right.
Accompany authors Joe and Cindi Ferrini on their journey to raising a son with special needs and
caring for parents requiring special assistance in their later years.


"Our friends Joe and Cindi have weathered some serious storms on their Unexpected Journey.
If you've experienced disappointment, discouragement or the death of a vision, then this book
is for you. Let them put their arms around you and encourage you regardless of where you are
in your journey. You WILL find hope, courage and faith in these pages."

Dennis and Barbara Rainey,
President/Co-Founders of Familylife
"Unexpected Journey"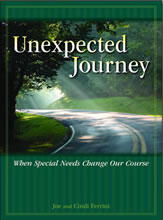 Newly updated organizational planner: GET IT TOGETHER
CMF Organizational Workbook

Organize your life in a 3-ring, 81/2 by 11 inch notebook! This step-by-step workbook helps
you "get it together!"

Develop daily, weekly, monthly, and long-term plans specifically for
your life. Learn how to work with your energy level. Prepare for Christmas, hospitality,
your finances, and more! Lists, charts, and information is all included!
"Get it Together"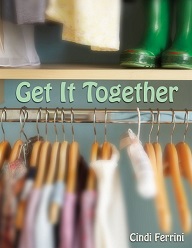 A set of 6 cards with envelopes and 1 postcard of scenes of Italy
originally painted in watercolor/acrylic by Cindi Ferrini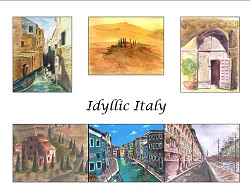 Idyllic Italy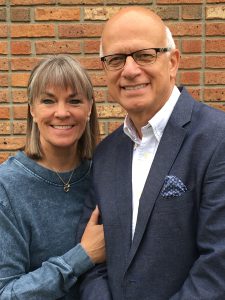 Welcome to the web site of Joe and Cindi Ferrini!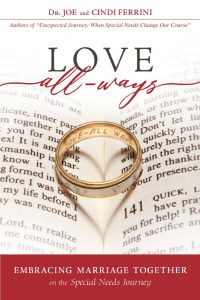 Click here to order Joe and Cindi's new book 'Love All-Ways'